I wish I could give a gift that would allow you to see into your child's future. The unknown can be so very difficult. Will she talk? Will she walk?  Can she be potty trained? Will she go to prom?  I asked hundreds of questions and there were no answers. I pushed myself so far into the future that I almost forgot to enjoy those sweet baby days.

What I can give you is the gift of walking this journey with many others who have been there and are going through the journey at the same time.  We are here to listen to your struggles, celebrate with you at moments large and small, and help you know that you are not alone.  –  Nancy Atwood, Founder of CHASA and Hemi-Kids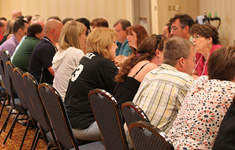 Facebook Groups — These groups have thousands of members and include parents of children with hemiplegia and young adults with hemiplegia.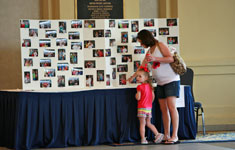 Hemikids Listserv — This group served families from 1996 to 2014. The group has slowly been replaced by Facebook and is closed to new members.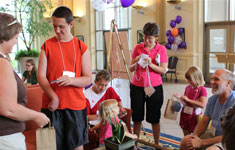 CHASA Family Retreat — Share support, information and fun at our annual family retreat.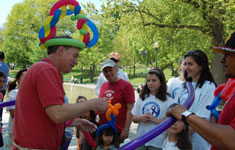 Events — Join your state's Facebook group and find local events. Submit your events.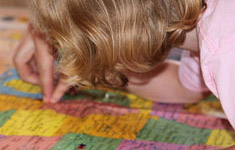 Support in Your Community — Parents share information about local therapy clinics, schools, and sports and fine arts programs and more! Kids enjoy meeting others who have hemiplegia.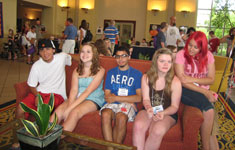 Meet Our Kids — Read in-depth stories about our journeys.