Our 2016 CHASA Family Retreat will be held in Lexington, Kentucky. Details here.
Got hemiplegia? Got a brother or sister with hemiplegia? Got a son or daughter with hemiplegia? This is the place for you. Join us for lots of family fun!
You are not alone. You'll see lots of braces, one-handed stunts and kids taking seizure meds. We'll dance the night away; bowl like there's no tomorrow; and eat ice cream in the fountain at the park.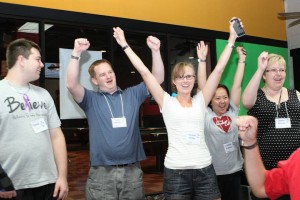 We.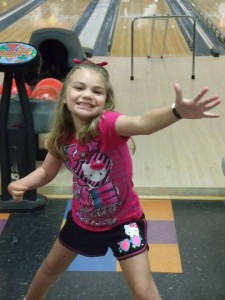 Get.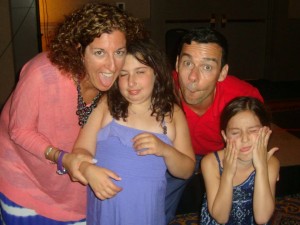 A little crazy!