In 2015, we'll have something new – CHASA Family Reunions in five different locations across the country. We hope this will allow more families to connect and share support and fun!
We enjoyed the 2014 CHASA Family Retreat! It was Retreat #13!  Watch this page for information on the next Children's Hemiplegia and Stroke Association Family Retreat
Learn more about CHASA programs.
Got hemiplegia? Got a brother or sister with hemiplegia? Got a son or daughter with hemiplegia? This is the place for you. Join us for lots of family fun!
You are not alone. You'll see lots of braces, one-handed stunts and kids taking seizure meds. We'll dance the night away; bowl like there's no tomorrow; and eat ice cream in the fountain at the park.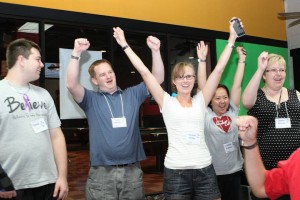 We.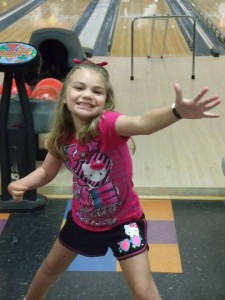 Get.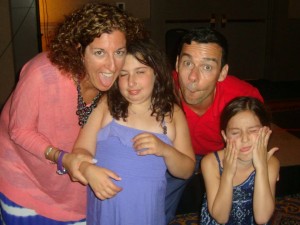 A little crazy!