We Are Living This
The CHASA director and board have a combined total of 92 years of experience helping families of children, teens and young adults who have a diagnosis of hemiplegia. We help make life the best it can be for your child, your child's siblings, and your family. We are on this journey with you. You're not alone.
Executive Director
Nancy Atwood
In 1999, Nancy Atwood and attorney Kevin Dyer, a pediatric stroke survivor, created the Children's Hemiplegia and Stroke Association, a nonprofit organization. Nancy enjoys connecting families for support and what began as a simple email group of 35 families in 1996, has evolved into serving thousands.
Board of Directors
Jana Smoot White, President, South Dakota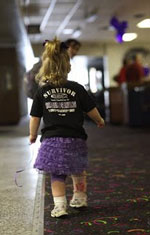 Jana began fundraising and volunteering with CHASA in 2008 when her daughter was newly diagnosed.  In addition to her work with CHASA, Jana is a practicing attorney in South Daokta where she and her husband James are raising their two beautiful daughters, Evie and Delaney.  Evie has right side hemiplegia due to an in utero stroke. Jana has a degree in Sociology and Journalism from the University of Kansas and a J.D. from the University of Kentucky College of Law.   She and her husband are die hard Jayhawk fans and enjoy hosting "watch parties" for other Jayhawks in the area.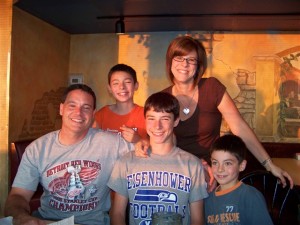 Patti Scrivano, Vice President, Michigan
Patti discovered CHASA shortly after her son was diagnosed with having had a stroke, following heart surgery. Patti has extensive knowledge about the disability sports community and helps CHASA athletes become involved in sports in their communities and in competitions world-wide.
Jackie Haley, Treasurer, Wisconsin
The Haley family has been a part of the CHASA family for many years. Jackie has shared her wisdom about pediatric stroke and surgeries with countless families and she remembers what it was like to raise a child with hemiplegia when there was no outside support.  Jackie writes fact sheets for the CHASA website and as Treasurer, organizes CHASA's financial records. Jackie has a background in accounting.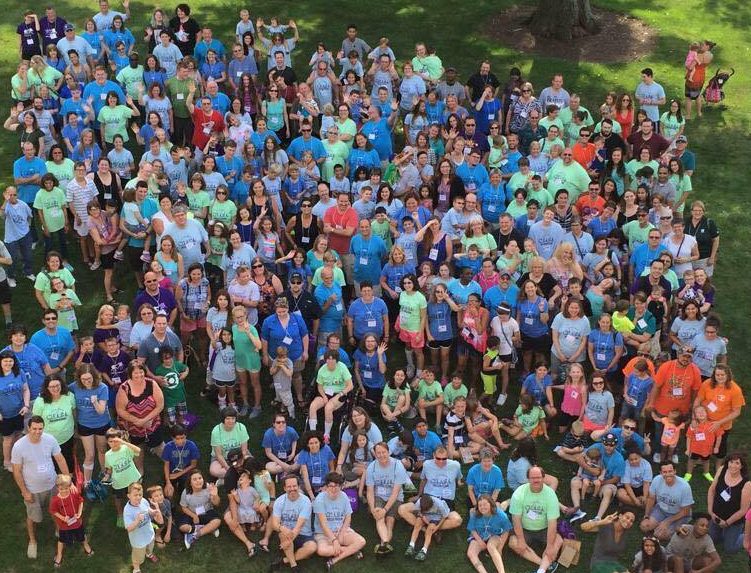 Janet Hinson, Secretary, South Carolina
Janet discovered CHASA when her son Robert was 11 years old. Robert's hemiplegia resulted from a hemispherectomy which he had to halt seizures caused by Rasmussen's Encephalitis.  Janet serves as Assistant Secretary on the CHASA board and writes letters and notes to volunteers and donors. She's also famous for shopping for anything and everything we might need at our annual CHASA Family Retreat.
Christi Houghton, Assistant Secretary, Texas
Christi has been with CHASA since our first National Family Retreat in 2000. Her daughter, a pediatric stroke survivor, is currently a Freshman at college. Christi has worked in the education field at both a high school and college level and is a wonderful resource for families.
Retired Board Members
Kevin Dyer, Esq.
Kevin envisioned CHASA as more than just an online support system and worked with Nancy Atwood to build CHASA into a non-profit organization.
Heidi Jameson
Heidi teamed with Joni Stasiak to organize the first three CHASA retreats, held in Georgia, Utah, and Pennsylvania.
Joni Stasiak, MD
Dr. Stasiak was instrumental in the early years of CHASA and organized the first CHASA Family Retreat and the CHASA Scholarship program.
Brenda Osiow
Brenda served as secretary for CHASA and has been a fantastic retreat volunteer.